Blogs



Marketing, Argumentation "Ethos, pathos and Logos"
Welcome to the first blog entry with actuall content! Today i'll be giving some information regarding some tools of rethorics that i feel can be applied universaly to all media products. This subject might be heavy, but trust me, it's worth a read! i'll be illustrating with some image examples throughout the text to lessen the text burden.
(Illustration of the American President Obama, known for his great rhetorical prowess)
"It's just rhetorics", is something you have probably heard someone say about the political debate occurring on the television or the newspaper. Said like this, rhetoric and argumentation sounds like a negative word. It implies that we are being persuaded by the sender (Politician or Seller). The term rhetorics is here used to describe the art of persuasion.
The origins of rhetorics is "Speachcraft". One can say it's a recipe on how a message can be arranged or composed to get the full attention of the reciever (Audience). But it also means that we can use it the other-way around; to analyze a graphic or text. Rhetorics offer us three nessesary tools to help us understand how our sender has composed the message.This is ethos, pathos and logos.
Ethos
is related to the word Ethics and has to do with the message or senders credibility. What is it that makes us belive that a message is an objective and serious truth? It is as a general rule in good practice that the sender knows the subject of wich he is presenting. We more easily belive in a person who is being interviewed in a TV-show, if this person was a expert in the subject that was being discussed. (This is why interview subjects always have their full name and title on screen when being interviewed on Television.)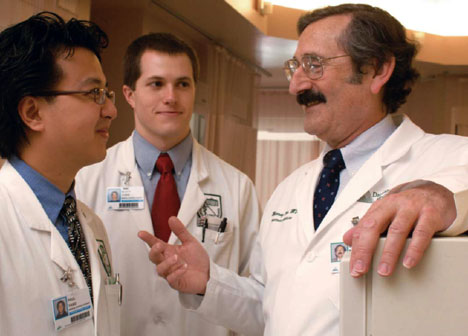 A commercial can almost seem credible when experts in white coats from a laboratory in switzerland insist that they have found the formula for the perfect shampoo. Ethos-elements of this kind have the intention of proving that something is the truth.
Logos
means logic or common sense. These types of elements in a text implies that you will be served new knowledge on a particular subject. The sender knows something that he or she can share with us. This can be pure information or facts that relate to the case. When a text conveys a spesific form of knowledge, we understand that the sender actually has something to say. He or she knows something that we can use.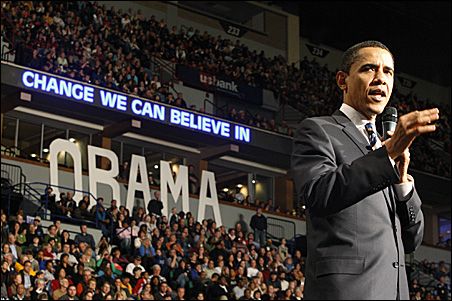 Pathos
means that there is something that tuches our emotions. We get excited or upset or we "get carried away". When a sender uses pathos arguments, it is with the intentions of engaging the audience so that we will continue listening, reading or watchin. We get more open to pay attention and accept the message we are given. The introduction of a film, as an example, has this exact funtion, to set you in the mood for the coming events. The intention is to get our attention early. If it's funny or exciting, we want to continue onwards.
If a message consists of largely pathos-elements it normaly means that the sender is trying to play on the emotions of the reciever. The goal here is that we forgett to analyze the real content. We are enjoying ourselves and we are engaged on a emotional level, so we forget to use apply critical thinking thus letting the sender get away with murder.
Whatever the sender's hidden agenda is, these three rethorical tools can prove usefull. It makes it easier to reveal if a politician or a salesman just wants to persuade us, or if he or she actually has a sersious message to bring.



Thank you for reading! hope you have learned something new today!


CLICK HERE <-- To get back too my overview page.
Discussion topic:

DOES THE MEDIA'S FOCUS ON POPULARITY DECREASE OR INCREASE THE POLITICAL STANDARD?



The best comment will be featured in my next blog entry!