Blogs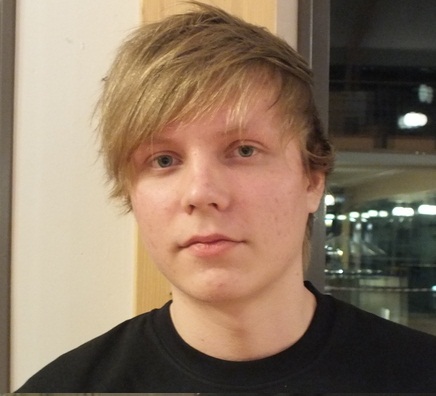 A day in the life of Naama
Hello everyone! Decided to make a blog post about typical day in the life of me.
If you are reading this you probably know who I am already but for those who dont know me heres a little introduction; My name is Santeri Lahtinen and im a 19 year old semi-progamer from Finland. I have been playing Starcraft 2 since the release with the race Terran. My biggest achievement in the game was winning Dreamhack winter 2010. I have travelled to many places in my progaming career e.g. Korea, USA, Ukraine, Germany, Sweden and France.
On a typical day I usually wake up at around 9 am, take a shower and eat something and go to school for a some of hours, tho just a few days a week. When I return I usually open my computer and check the news, both esport and real. Then after some relaxing I probably go play Starcraft :) its always either ladder or custom game practice but I prefer ladder because I hate searching for custom game partners. I play for some hours then eat something and play more. In the evening its most of the time either Clan matches or online cups or streaming, tho I havent streamed alot lately because of my internet but I will try to stream more in the coming weeks.
Well that was pretty much it, not much I can say more :P On free time I usually listen to music, read books, go to gym (only sometimes, should go more often) and go party.
My next tournament is going to be in Finland on 10.6. It has like 1500$ prizemoney pool and all the best finnish players like me, Elfi, Welmu and Satiini.
Thx for reading
nerd lair below