Blogs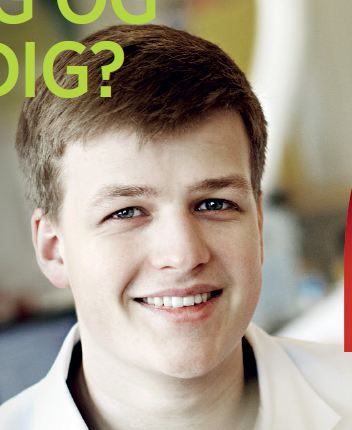 Hey readers! Some of you might know, most of you don't, but I'm in Seoul right now to cover the Azubu LoL The Champions right now. And I'ma try to write a blog to let you guys know whats going on here and what not.
So yesterday I arrived and was greeted at the airport by a couple of people from Azubu. They put me on a bus that took me to our hotel where another person from Azubu was waiting for me to check me into the hotel. So I got a room key and went to my room. Which is a pretty freaking awesome room.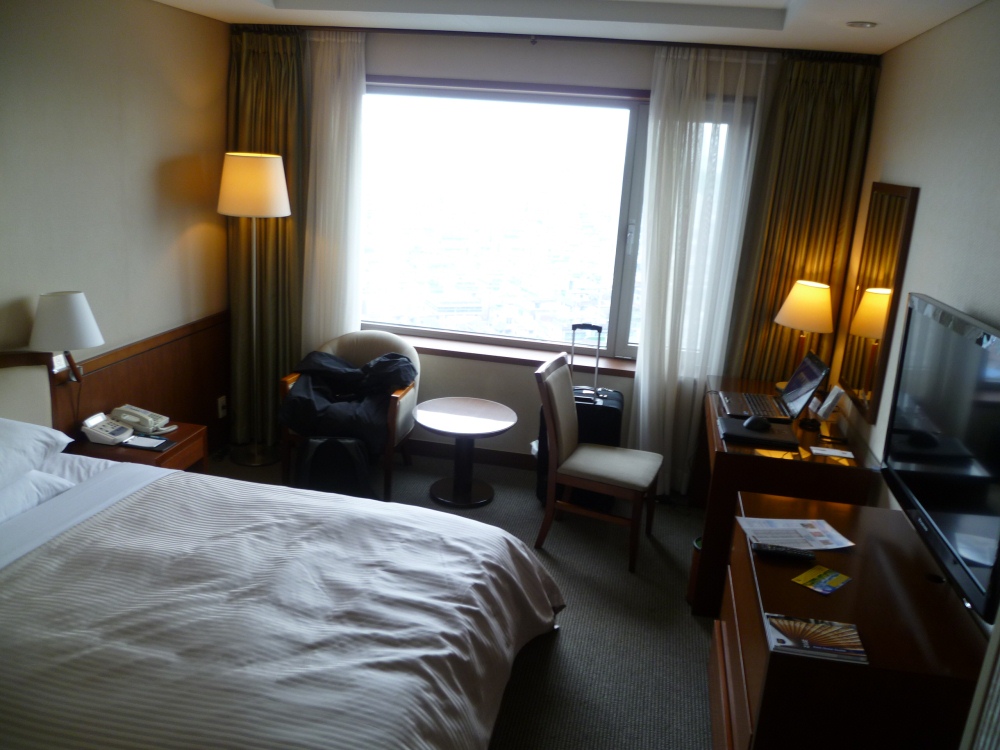 Then I met up with Tobi from readmore.de, Pieter from SK-gaming, Rachel from CyberSportsNetwork and Trevor (or Torch, whichever you prefer) to go have some dinner etc. etc. Later that night we went to a bar and had a few beers along with some Soju (which is like vodka but only 20 % alcohol), and introduced us to the Korean jägerbomb which is basically just like soju and beer mixed together.
The next day we woke up pretty hungover, went to the breakfast buffet and had some pretty awesome breakfast! Then we all got in a car and drove to the Azubu offices. After visiting the guys at Azubu we went on a bit of sightseeing and then we had some South Korean lunch.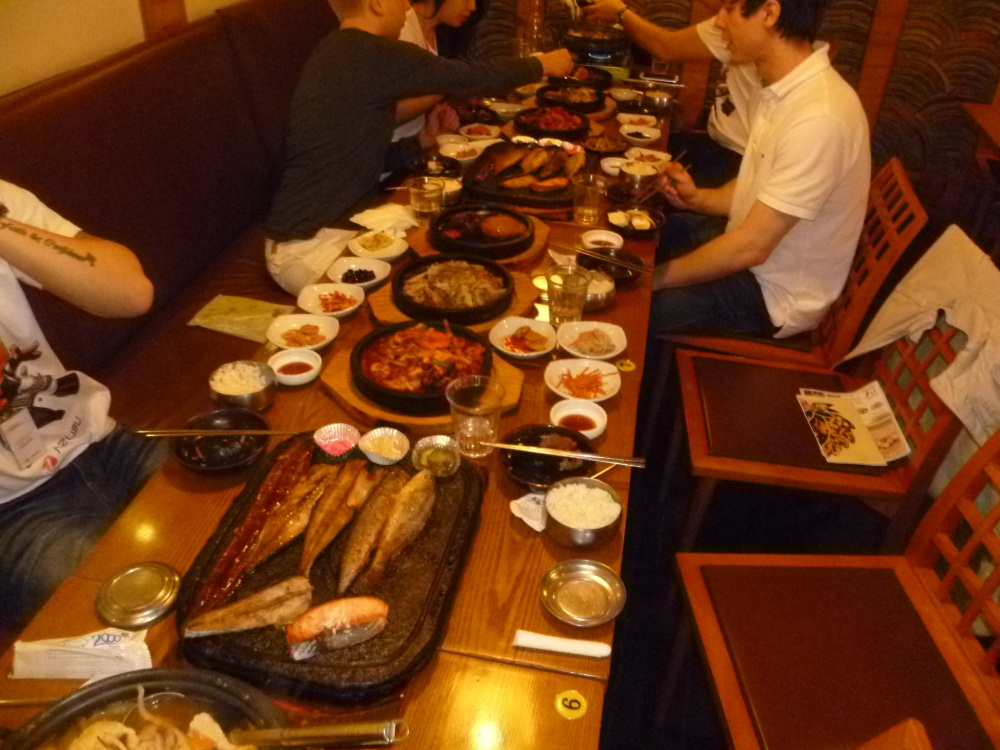 jPretty sick lunch, right? After lunch we walked around some more and I tried this rollercoaster-ride-tthingy that almost tore my freaking arm off. I swear, the guy who was controlling it was giving me a hard time because I was the only white guy on it.
A little later we all had a fancy dinner in the Namsang tower which is freaking awesome. Basically it's a restaurant with a view of the entire city, and it rotates around slowly so you get a 360 view of the city. Beautiful at night time. And I really gotta give a big thank-you to Azubu which is a truly awesome company, sending us here and showing us everything!
After dinner we went back to our hotel and now I'm writing this! In a few moments we'll meet up for a few beers in the hotel lounge, nothing crazy because we got a big day tomorrow with the finals etc.
I hope you guys enjoyed reading, you can follow me on my twitter here if you want to, it's looking pretty sad right now (like 20 followers :( ), but I try to give more frequent updates there.
I'ma try to write another blog post tomorrow. Thanks for reading, it's my first time writing a blogpost so please let me know in the comments if there's anything I can do better or if you have any questions!